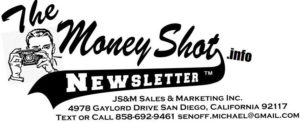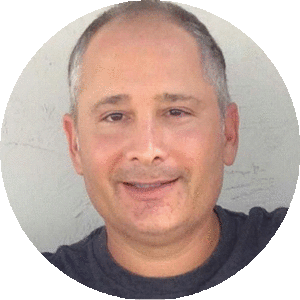 I'm Michael Senoff, and in the next few moments, I'm going to give you a critical advantage over 99.9% of all your family, coworkers and friends when it comes to making extra money.
Some might even say it's an "unfair" advantage. Specifically, I'm going to show you how me and my boys have been making a killing buying and flipping stuff.
Most of the stuff we sell, we either get for free or pay ridiculously low prices.I've been documenting this part-time endeavor over the last two years and I'm finally ready to share everything we've learned.
Furthermore, I'm going to invite you to accept a valuable package of money making tools entirely without risk.  But first, I want to share a story with you.
When Steve Jobs, founder of Apple Computers realized he didn't like required courses in his first year at college, he dropped out.
He claims it was the best thing he ever did. For the rest of this amazing story and a special offer go to http://www.TheMoneyShot.info